This store requires javascript to be enabled for some features to work correctly.
BEHIND THE BOX
Our Mission
We want the process of shopping for meaningful gifts to be simple and pleasurable, and we want the recipients of your gifts to feel loved and special. We take care of every detail- from sourcing the best products to fine-tuning the browsing and shopping experience to making sure each gift is delivered in perfect condition so that you can click and relax. We've got you. Further, with each gift of gratitude purchased, we donate 5% of the proceeds to charities benefitting local youth and animal organizations. You can read more about us here.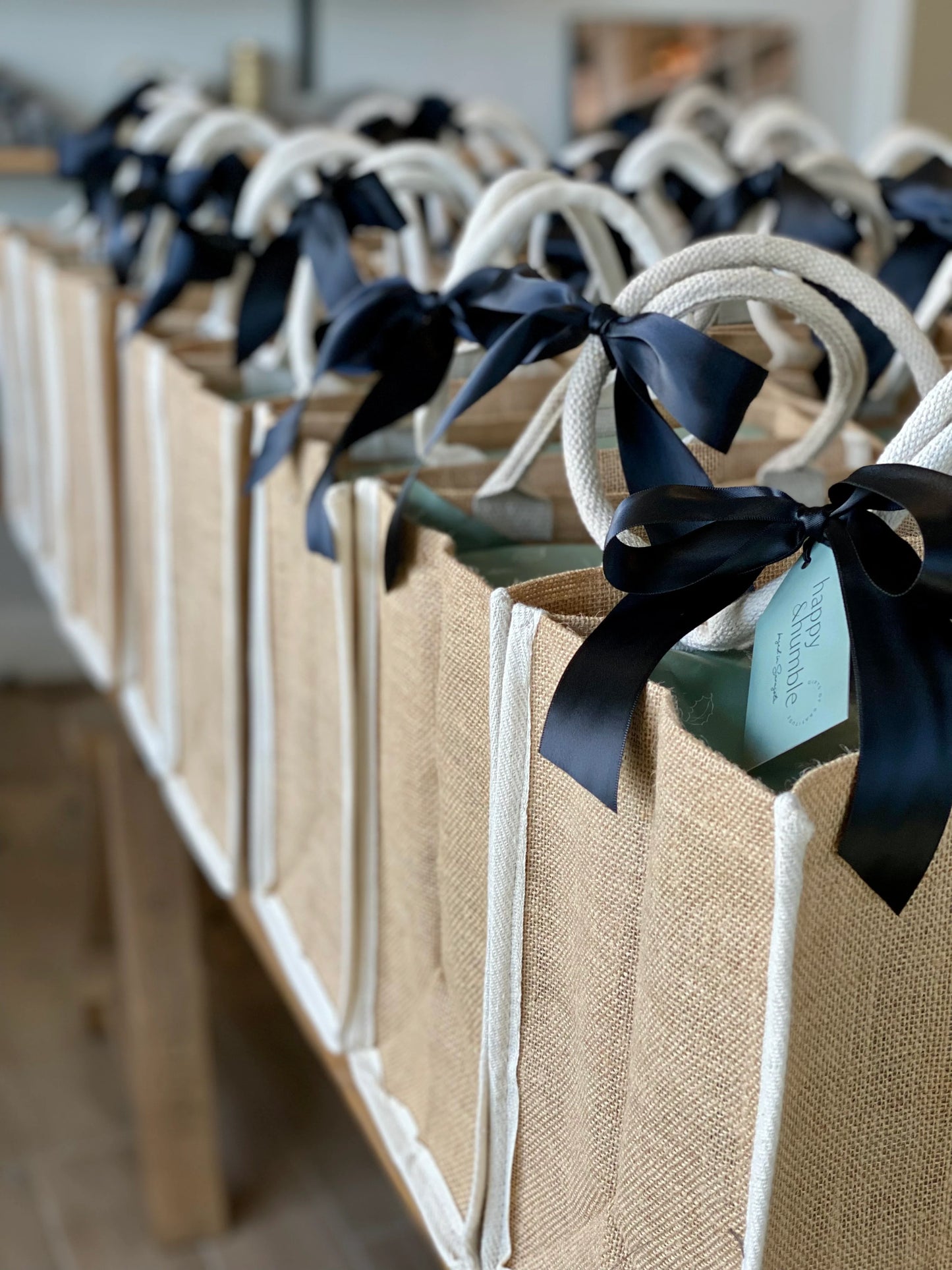 Building Lasting Client Relationships Across Industries
At Happy & Humble, we've partnered with a diverse range of businesses, including hotels, realtors, and wealth management firms. We believe in the personal touch of small businesses. Our commitment to sourcing the highest quality products ensures your corporate gifts reflect excellence. Choose us not just for gifts but for the experience – building lasting client relationships is at the heart of what we do.
Learn more